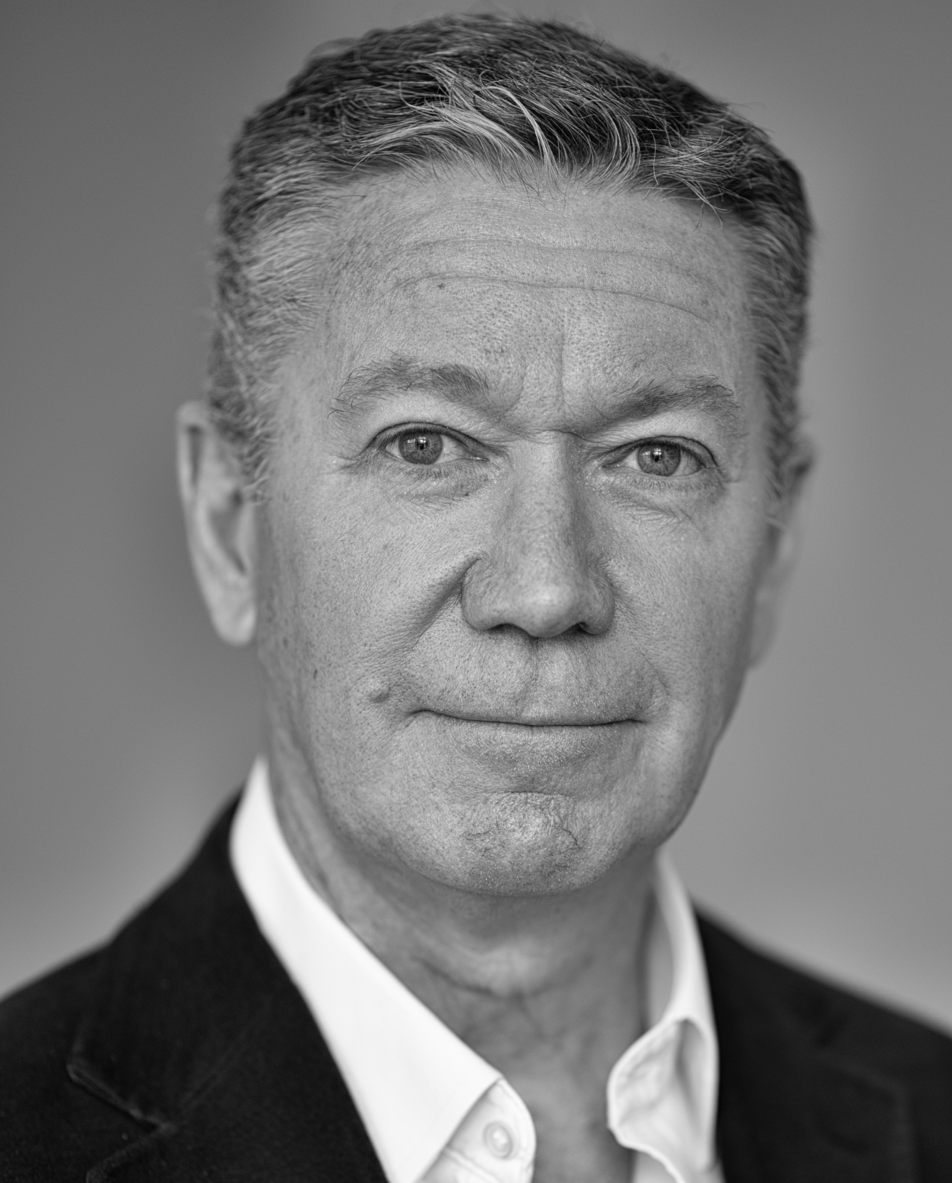 Management
Steve is CEO and founder of 360xec Executive Search and an investor and Board Advisor in several other businesses, including The Programmatic Advisory and Megs Menopause. In recent times he has been Chairman of IOTG (now Silver Bullet Group) covering programmatic technology and data management platforms.
He began his career in full-service agencies including 14 years within the Saatchi Group. One of the founding members of Zenith Media, he was Head of Strategic Communications.
In 1999 he founded Hamblyn Media, and subsequently oversaw a number of acquisitions, guiding the group to flotation onto AIM. Later, as part of the 1801 Group, he formed 360 Executive Search Ltd. – specialising in senior executive roles around the world
These days, whilst still overseeing the 360xec business Steve additionally supports other relevant organisations, especially businesses "for good" He also lobbies for positive change, and champions workplace diversity through all aspects of his business activity.