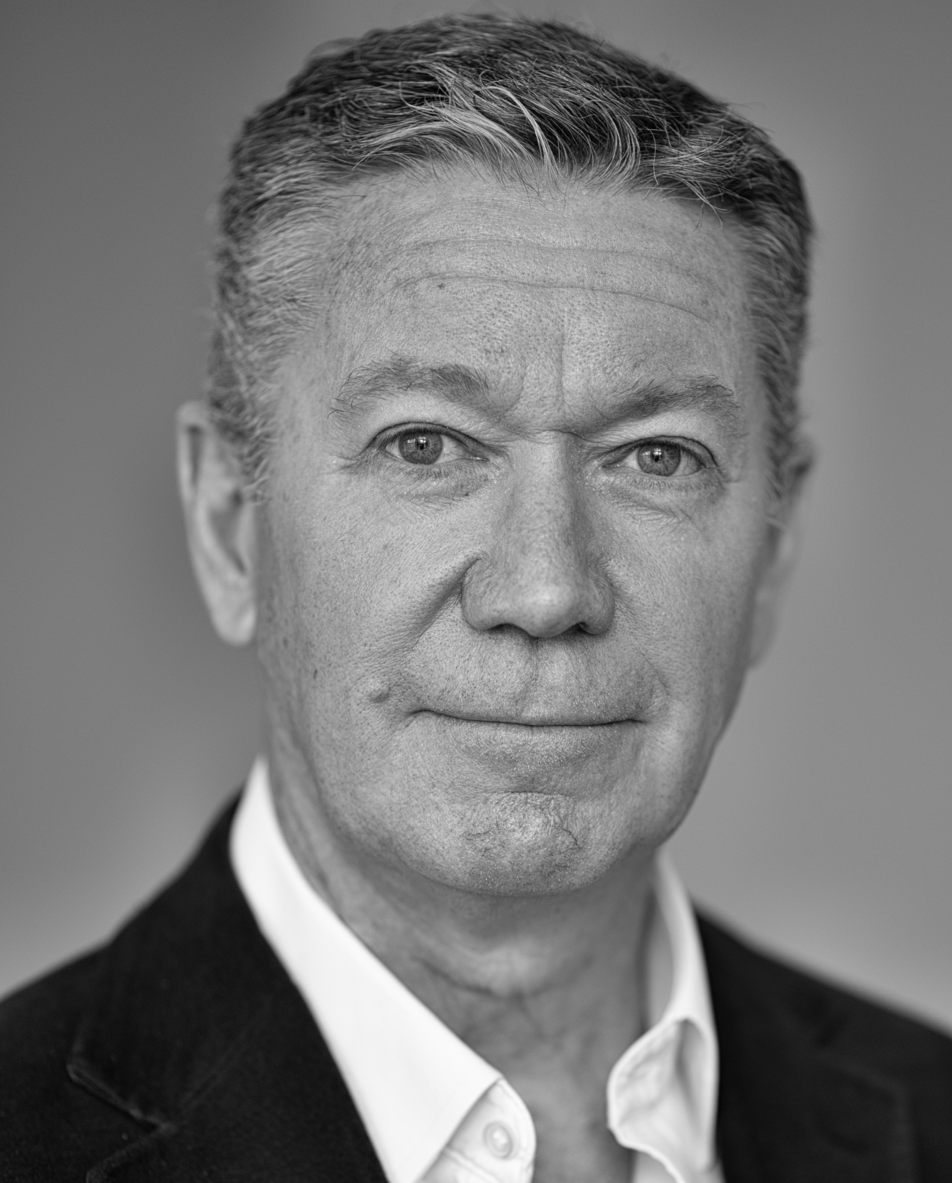 Management
Steve is CEO and founder of 360xec Executive Search and Chairman of IOTG – A privately invested business group providing advanced data management capability with latest generation machine learning technology platforms. Steve is also an investor and NED in several other businesses 'for good' and often engaged on consulting projects to advance businesses around the world. Steve is open to receiving enquiries in this regard at any time.
He began his career in full-service agencies including 14 years within the Saatchi Group. One of the founding members of Zenith Media, he was Head of Strategic Communications.
In 1999 he founded Hamblyn Media, a recruitment company operating in the niche media sector. Subsequently he oversaw a number of acquisitions and guided the group to flotation onto AIM. Later, as part of the 1801 Group, he formed 360 Executive Search Ltd. – specialising in senior executive roles salaried above £120,000.
Steve has been Chairman of the Marketing, Media and Creative sector of the REC. He is a long standing member of the Solus Club and is regularly asked to talk at industry events around the world, bringing the 'knowledgeable neutral' viewpoint and the courage to say what needs to be said to accelerate positive change.